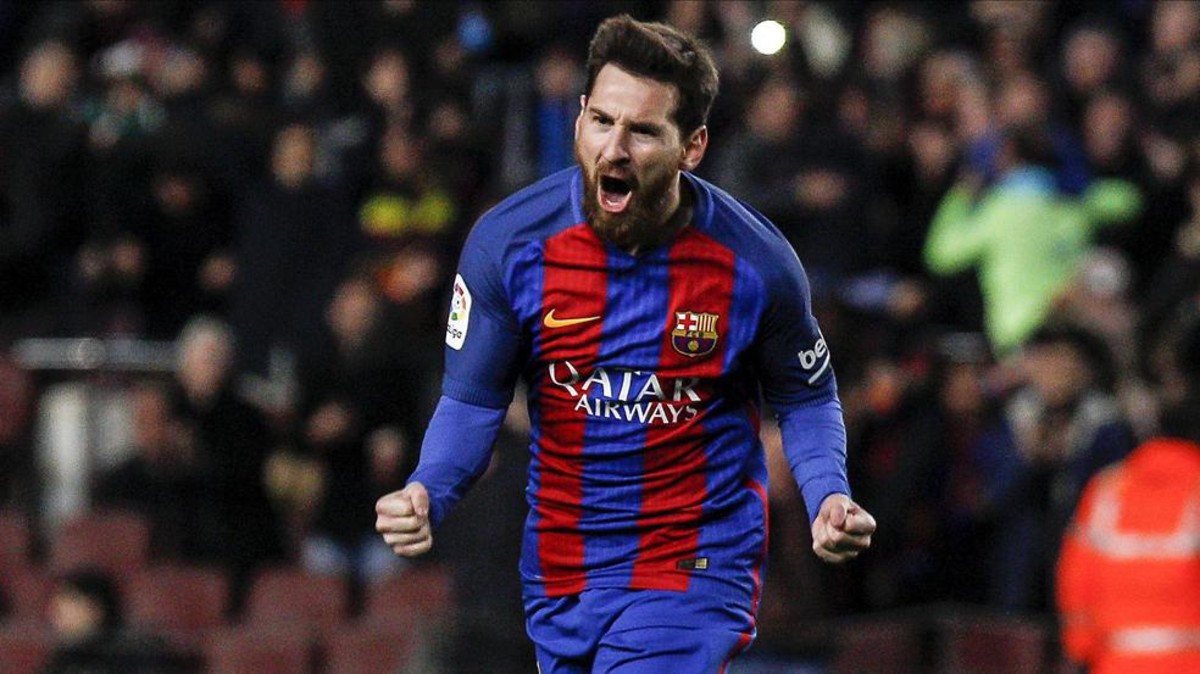 SI Products
PDS(Premise Distribution System)
Video Conference System
One-Card SystemAccess
Engineering of Electronic Equipment
Closed Circuit Television
Intelligent Community
Security Alarm System
Relative Cases
首页 » SI Products » PDS(Premise Distribution System)
Premise Distribution System
Premise Distribution System
Based on the scientific research platform and the ability of Shandong University and Shanda Luneng, SI Business Dept. has the impeccable products and application project testing environment. Shanda Luneng is one of the most strengthen network engineering and SI producers with an III qualification of national computer information SI and it took nearly a hundred projects in various fields as it has good cooperation with device suppliers.
We supply network construction and network SI for industries including government, finance, education, social security and tobacco informatization with our social resources, professional IT technique, excellent project team, extensive customers and industrial knowledge. We can offer complete solution, fine products and professional technical service according to characteristics and demand of each customer.
Premise Distribution System
PDS is a modularized and flexible information transmission channel inside or between buildings. Audio device, data device, switching device and control devices can be connected with MIS and extranet through PDS products. It also includes the cables and relative interconnecting pieces between extranet of buildings or connections of telecommunication lines and system device. It is constituted by different component including transmission media, relative hardware (like distribution frame, patch panel, connection, socket, plug and adapter) and electrical protection equipment. The components can construct subsystems with respective usage which is easy to carry out and is easy to update with demand.

Copyright 2000-2015 SHANDA LUNENG INFORMATION TECHNOLOGY CO.LTD
中文版 | Privacy Policy | Sitemap | | Your are the:visitor