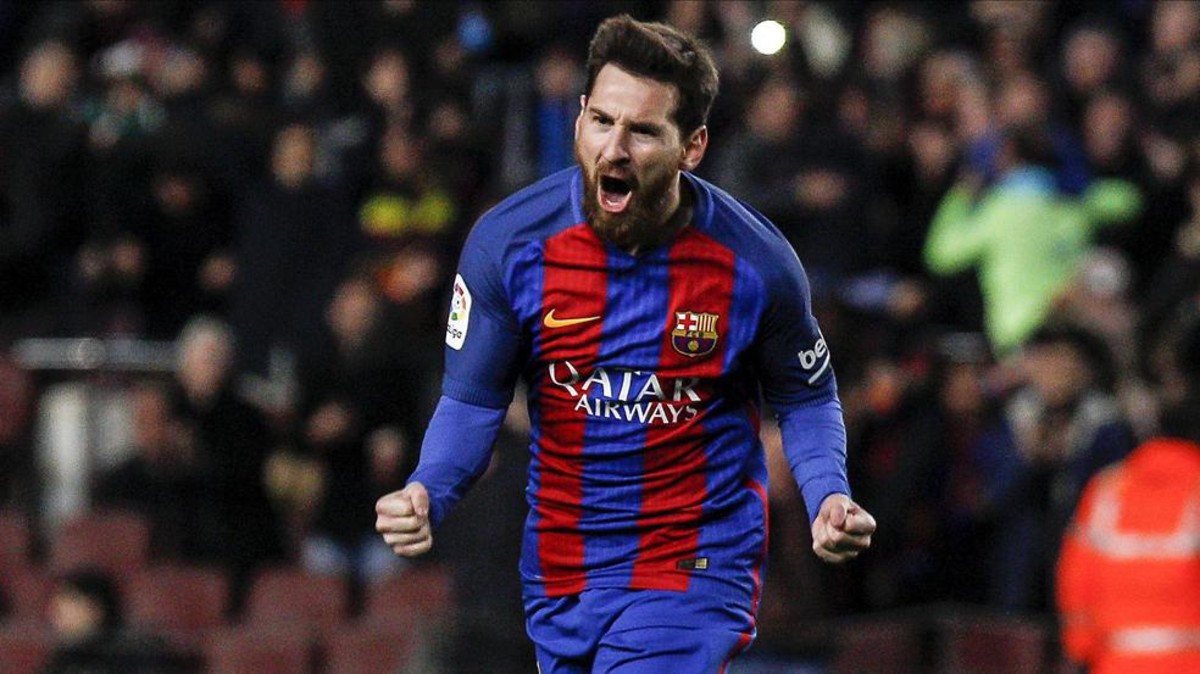 News
Industrial information
Technical innovation
Company events
首页 » News » Industrial information
Soullon Participates in "The Four News" Beijing In
The 20th international advertising new media, new technology, new facilities and new material exhibition (short for China Sign Expo) had its grand opening on April 1st, 2013 in China International Exhibition Center. More than 5,000 technicians from 72 countries and areas had attracted to the exhibition in the first day.
As a professional laser machine producer, Shanda Luneng continued to use the "Flying" exhibition stand to show the self-owned brand of "Yimeike" laser cutting machine which can fit for the cutting requirement of metal latten like carbon steel (≤8m)and stainless steel (≤6mm) and laser engraving machine which can used in advertising industry. The exhibition gave a brief introduction of "Yimeike" laser machines to customers and also showed them our independent R&D and professional service.
"Imk" laser machine from Shanda Luneng had attracted many visitors in the exhibition, especially Japanese visitors who came to the stand third times to ask for our brochure and left their contact information with keen interest of the machine, they indicated to order products according to the cutting sample. Also, many companies and agents came all the way from Tianjin and Hebei for our products. Shanda Luneng gained a lot from the exhibition in Beijing.
Shanda Luneng brought "Yimeike" laser machine into the industry in the spring of 2013 through the exhibition and strongly supported the business in Shandong, Hebei, Tianjin, Xi'an and northeast China as many customers intended to order after they learned about our products in the exhibition. Shanda Luneng will have a bright future with the attention from the leaders and the efforts from each department.

Copyright 2000-2015 SHANDA LUNENG INFORMATION TECHNOLOGY CO.LTD
中文版 | Privacy Policy | Sitemap | | Your are the:visitor